Internal healing takes time for the benefits to be visual in our outer beauty. If time is not on your side and you want to speed things up to achieve looking fabulous at the wedding/party/date, then consider some more advanced dermal treatments:
Dermafrac - infusion of prescriptive serum to restore a fresher glow and smoothness of the epidermis. Stimulates collagen and elastin in the dermal layer of the skin. Includes deep cleanse, microdermabrasion, pain free micro needling with vacuum, serum infusion, Coolbreeze LED light therapy and application of prescriptive products. No downtime! £85 - £110 per treatment. Buy 4 treatments, 5th one free!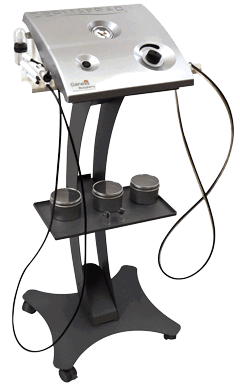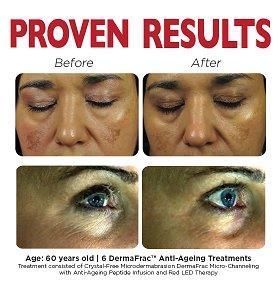 Advanced Electrolysis - skin tags, red blemishes, unwanted facial hair, thread veins, benign warts and adhesion can all be safely removed with advanced electrolysis. Prices on application - don't hesitate to call and have a chat!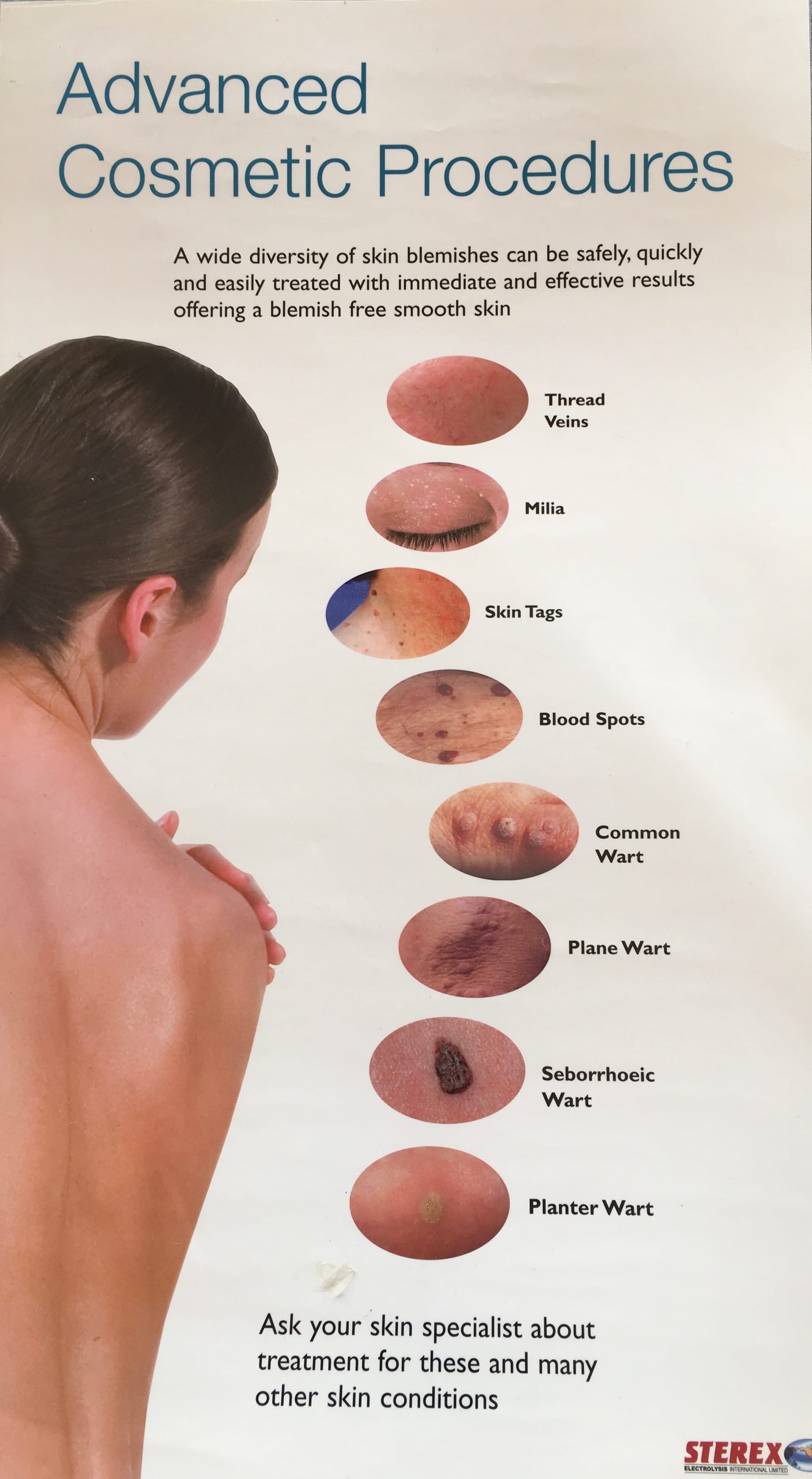 Eyelash Enhancement - tinting and lifting of the lashes at the root, can open the eye and achieve a wider, softer look. From £35. Takes approximately 1 hour. Patch test required before procedure.